What We Do
We Love Technology, and aren't afraid to use it...
Did I mention that we love technology? At Mako Logic, we will use the best tools to fit the job at hand. We take your ideas, requirements and business needs and turn them into solutions.
Covering the bases
Sometimes that solution is as simple as a well designed, static website to drive customers to your business. Other times, your website may need to be integrate with an internal or external data source. Or you may need a inter-office business solution to help you manage your business. Whatever your software solutions needs are, Mako Logic is ready to help you design the right tool for the right job.
Solid Architecture
At Mako Logic, we build solutions that are robust and scalable. You may start out small, but we always build on a solid backbone to build from. Businesses tend to grow, and when the do, you will be ready with a Mako Logic built soluiton.
Web Sites
SEO Optimization
Logo and Branding
Asp.Net
C#
Vb.Net
MVC
Web Applications
Java
Sql Server
Oracle
MySql
Social Media
Business Applications
Marketing
Photography
Search Engine Optimization
Email
Server Maintenance
Data Integration
Reporting
Data Exports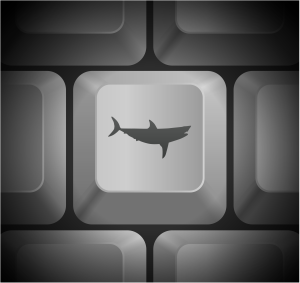 Have a Project?
Call or email today for a project analysis and assessment
Contact Us Now!